Skip to Content
Live to Your Fullest Potential, Naturally
Our Mission
Awakening human potential by empowering people to recognize the healing power they have within themselves through Chiropractic adjustments and Nutrigenomics.
Dr. Pascoe has a special interest in women and children, however, she will serve every gender and every age!
Our job is to locate and correct the cause of numerous health complaints such as neck pain, low back/hip pain, colic, ear infections, headaches, allergies, digestive disorders, asthma, high blood pressure, numbness, leg/arm pain, and stress to name a few.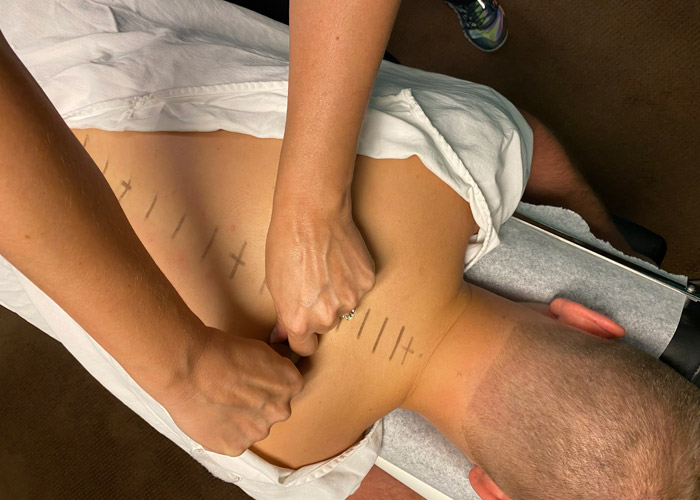 Experience the Difference
Are you tired of only your symptoms being treated? Are you looking for a correction once and for all? Then you have found the right place!
Are you looking for a preventative approach to healthcare? Do you want to STAY well?
Please give us a call at (605) 271-4109 in the Sioux Falls area or feel free to explore our site to learn more about our products and services. We want you to feel comfortable knowing that from your first visit, you will be treated with the care and compassion you would expect from a team of professionals.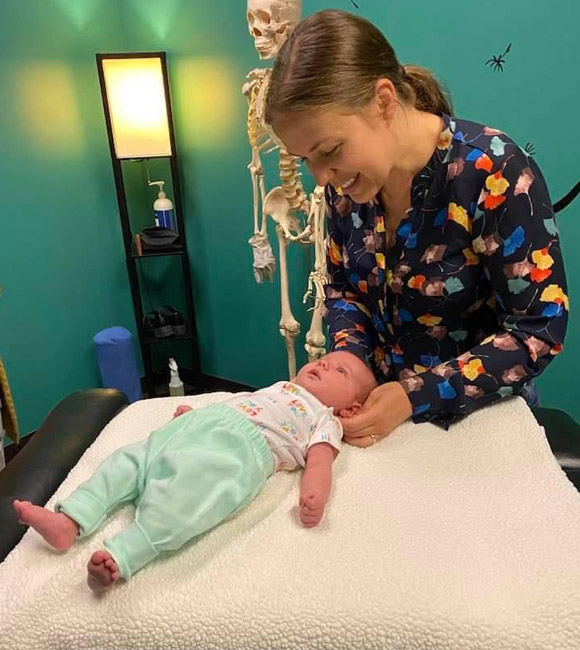 Customer Reviews
The techniques Dr. Pascoe utilizes are NOT traditional chiropractic. She is has training above and beyond other chiropractors. Her talent is exceptional with her ability to diagnosis and treat, referring appropriately to specialists. She is a compassionate and talented professional. Her staff is excellent.
I love their chiro method. Been going here since 2007! Friendly and efficient.
I had a wonderful experience at Pascoe Chiropractic. I was recommended to this business after I was in two car accidents. I highly recommend to everyone else that they come here as well. Dr. Pascoe is so kind and is very informative in what she is adjusting on you. She explains what is going on and how certain things are affected when being adjusted. It is a very pain free experience and very soft to the touch. I was completely adjusted after both of my car accidents in 7 or 8 visits and two massages. If you want a good chiropractic experience, I highly suggest you come to Pascoe Chiropractic.
Dr.Pascoe is amazing with children. My daughter has been seeing her to treat re-current ear infections and we have had so much success. She makes my child have fun and feel comfortable while providing treatments. Everything is explained in each visit and my child wants to return. I would highly recommend her services. You will be treated well from the minute you step in the door!
Best chiropractor I have ever been to
Dr. Pascoe's servant heart, love of people, knowledge of wellness care, and desire to help were evident during my initial consultation. I signed on for care, and am amazed at how much longer I "hold" after one of her gentle treatments. I'm so happy I found her through a Google search.
I would highly recommend Dr. Pascoe and the D.N.F.T technique! I've been seeing Angela for 2 years now, and my back is so much stronger now than is was before. I no longer experience the sharp pain in my upper back that would strike every 3-4 weeks like clock work.
I love the D.N.F.T technique! Instead of the popping and cracking that comes with normal chiropractic care, Angela gently moves the spine and muscles into place. It's a much more relaxing experience.
We absolutely loved Angela at Pascoe Chiropractic. She is experienced and was extremely gentle with our 5-week old baby. Her adjustment work basically cured our daughter's fussiness and crying due to gas and reflux. We definitely plan on seeing her again!
I highly recommend Dr. Pascoe and the D.N.F.T technique. She is very kind and gentle and so is the treatment. I have been seeing her for a little over a year now. My 3 and 5 year old also receive D.N.F.T treatments. My kids absolutely love her. She is the most caring chiropractor I have ever been to.
44 years of chronic headaches gone after just a couple visits. I could literally feel the pressure release with Dr. Pascoe's gentle treatment. Compassionate treatment, with conversation throughout to ensure you know exactly why and how her care will help alleviate your pain. Our entire family relies on Dr. Pascoe's care, and I continue to recommend her without any hesitation to family and friends.
Very caring and she was amazing with my daughter!! Would definitely recommend her!
Excellent care provided by both Dr. Alfred and Dr. Pascoe. My wife uses Dr.Alfred and has nothing but good things to say about him. The high level of quality care teamed with the compassion and excellent bed side manor make for the best chiropractic care we have ever received. Fair priced, knowledgeable team, forward thinking proactive care.
My son developed a pretty significant scoliosis during a growth spurt at age 16 ; within one adjustment with DNFT with Dr. Pascoe, his spine was 50% straighter. He held the adjustment for a week prior to his next visit. He slowly continues to get better each time he has a visit. I would highly recommend Dr. Pascoe and her team. The technique is very different than most adjustments given by chiropractors, and it is very, very gentle. Those that may normally feel worse after an adjustment may do better with this.
Pascoe Chiropractic
Address
2101 W 41st Street #4
Sioux Falls, SD 57105
Phone
605-271-4109
Text Us
605-210-5548

Hours of Operation
Monday: 8:30 AM – 11:00 AM, 2:00 PM – 7:00 PM
Tuesday: 8:30 AM – 12:00 PM, 1:00 PM – 5:30 PM
Wednesday: 8:30 AM – 12:30 PM, 1:30 PM – 5:30 PM
Thursday: 10:00 AM – 2:00 PM, 3:00 PM – 7:00 PM
Friday: 9:00 AM – 1:00 PM
Saturday: By Appointment
2101 W 41st St #4, Sioux Falls, SD 57105, USA